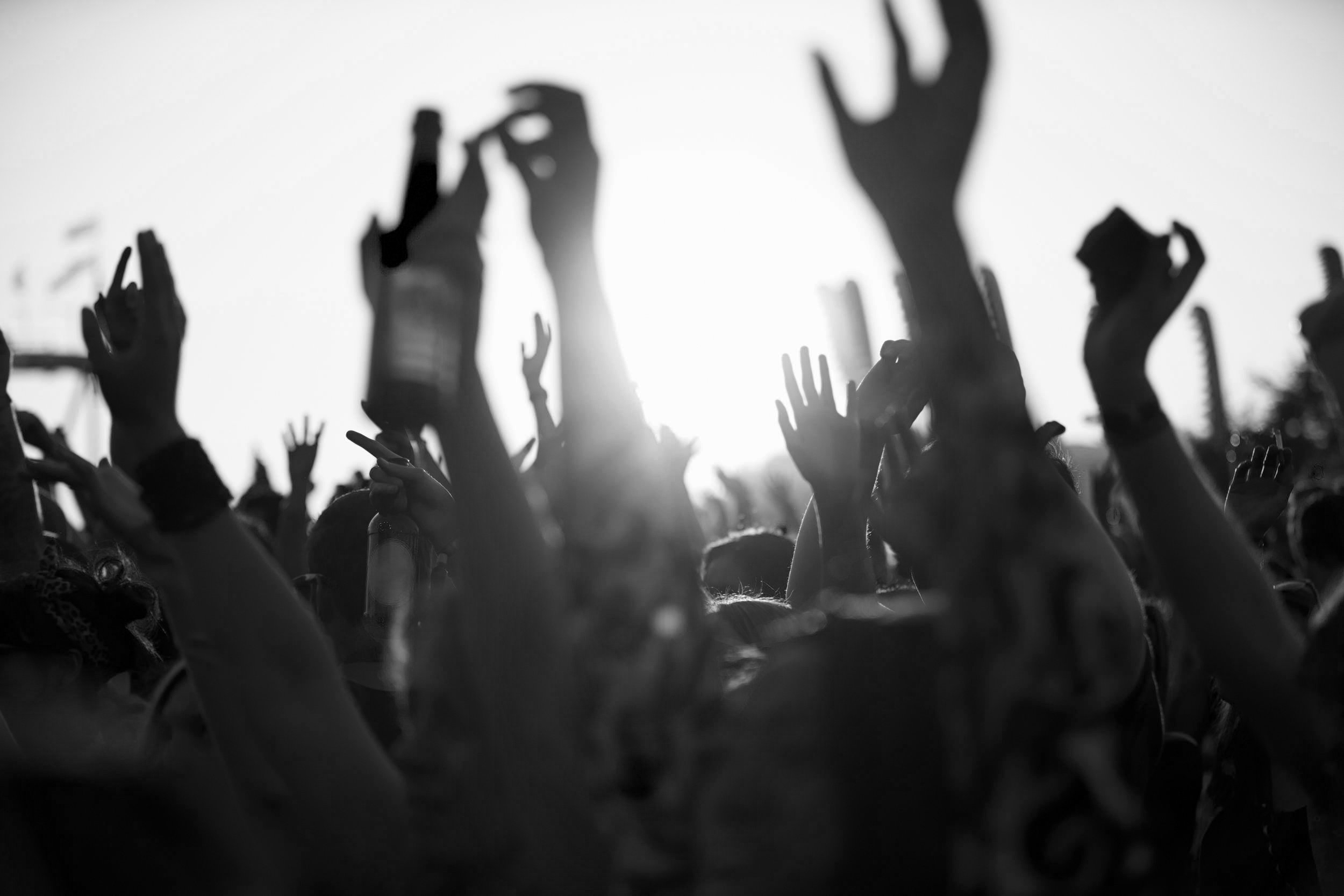 Stereo and even mono are well-represented everywhere at festivals, events and in clubs all around the world. We take everything a step higher with XPLISSO.

XPLISSO is a patented technology what makes it possible to bring a live DJ-set in true-surround sound. Instead of listening to the show, you will now be in the middle of it! Everyone already knows it from the cinematography and that is indeed the area in which the experience plays a central role. Modern dance music is one of the best genres to bring in a surround format yet, it has never been done before.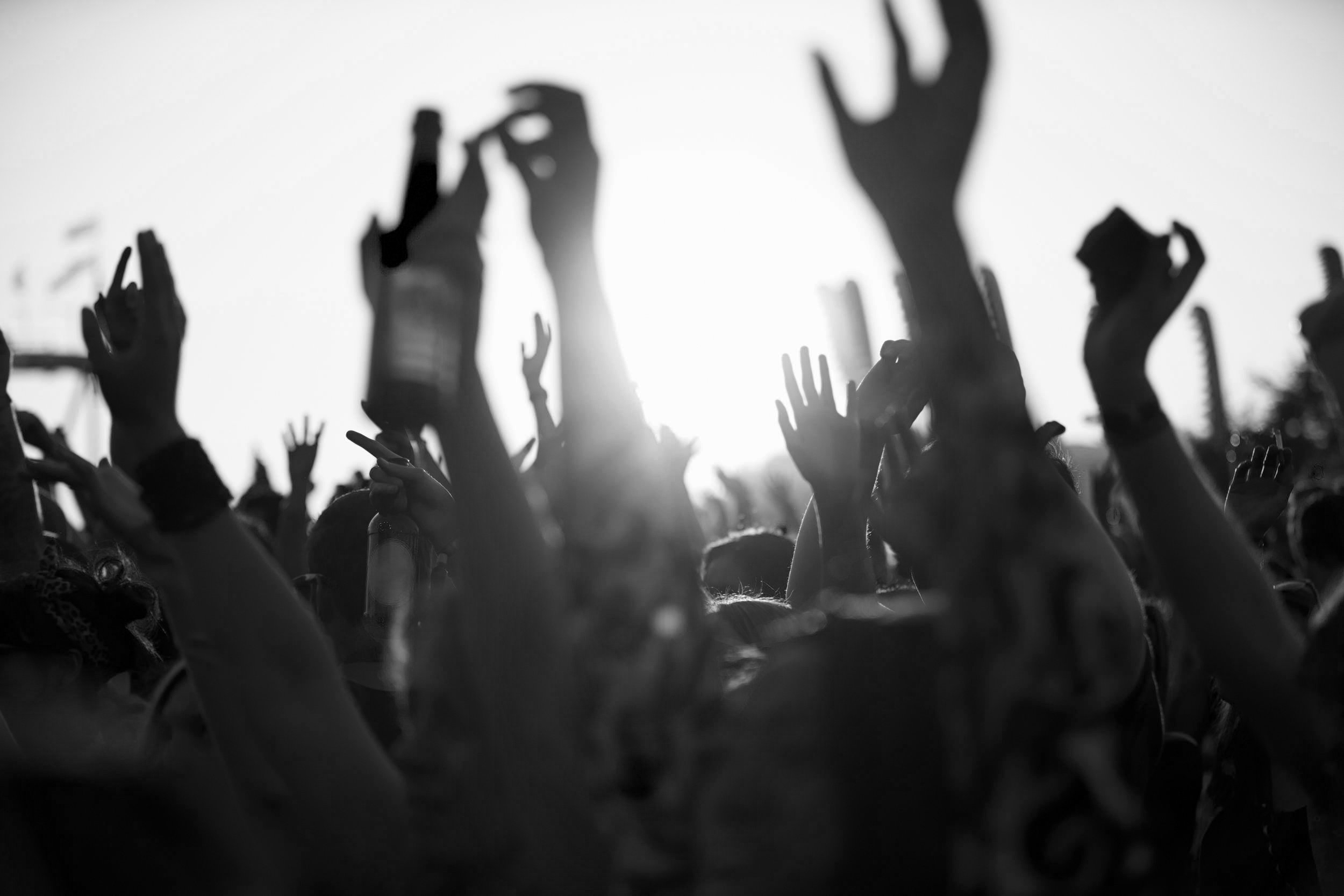 And as if bringing live surround music isn't enough, the massive lightshow and visuals will run completely in sync with the sounds the DJ is bringing. This will only raise the level of this incredible experience as there are no limits anymore!

This show is brought by NIVIRO. He is renowned by his incredibly energetic performances bringing the best beats of the moment and his own produced music, which is streamed massively by an audience spread all over the globe.

Welcome to the future.